---
Clarifying of The Position To Be Filled
As part of the consulting relationship the search consultant will proactively help you to refine the specifi- cation of the position to be filled, applying his or her knowledge of the industry and of the potential supply of qualified executives.
---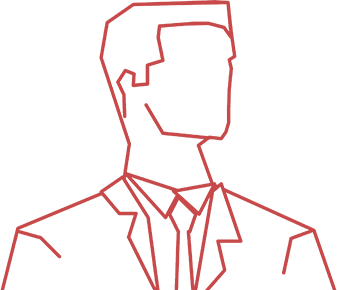 Thorough
Research
While we will apply our existing knowledge of industries and people in them we will in each and every case undertake thorough research to arrive at target organizations and candidates..
Thorough Reference Checking
The identity of the consultant who will lead the search and who will be your primary contact will be made
clear, as well as the identity of any supporting team members.